Linde Germany Brand Forklift Truck are available now in Myanmar.
Ko Htaik International Company Limited is one of the Linde Brand Forklift trucks Dealer in Myanmar. We are offering the most Innovative Technology, Highest Productivity and Maximum Efficiency Linde brand forklift truck for your business.
The products of our forklift truck are -
We are selling Linde brand forklift trucks as well as providing short and long term rentals for your business.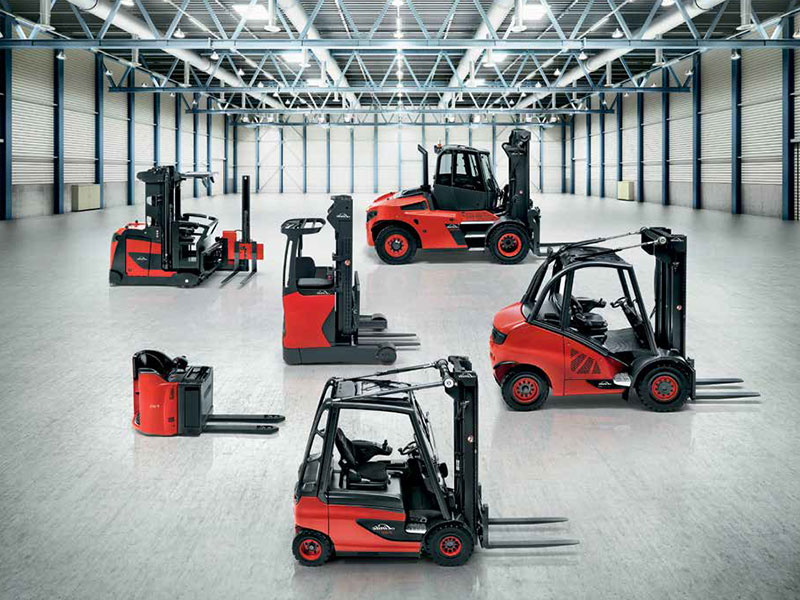 THE LINDE BRAND
Linde Material Handling develops high-performance material flow solutions tailored to individual customer needs, with which users achieve sustainable competitive advantages. The company is one of the world's largest manufacturers of forklift trucks and warehouse equipment and has been setting standards for solutions for industrial trucks, fleet management, driver assistance systems and service offerings for more than 50 years.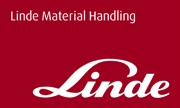 ABOUT LINDE
Linde Material Handling is one of the world's leading manufacturers of forklift trucks and warehouse equipment. In Europe, the company is the market leader with the Linde and Fenwick (France) brands. Since 2006, Linde has been part of the KION Group. The KION Group is the world's second largest manufacturer of industrial trucks and one of the leading suppliers of automation solutions for intralogistics.
Linde is represented in more than 100 countries worldwide with its own branches. The company's international network includes production and assembly plants in Germany, France, the Czech Republic, the USA and China as well as more than 700 sales and service locations.
For its customers, Linde develops high-performance solutions for intralogistics. The basis for this are electric and diesel forklift trucks, warehouse equipment, fleet management software, automation solutions, driver assistance systems as well as services for the forklift truck and operator training.
Linde's vehicle offer is unique. It comprises 77 series with up to 382 model variants and around 10,000 vequipment options. On the basis of this modular system, Linde manufactures the vehicles and fleets precisely tailored to their requirements for transport, storage, picking and stacking.