About Linde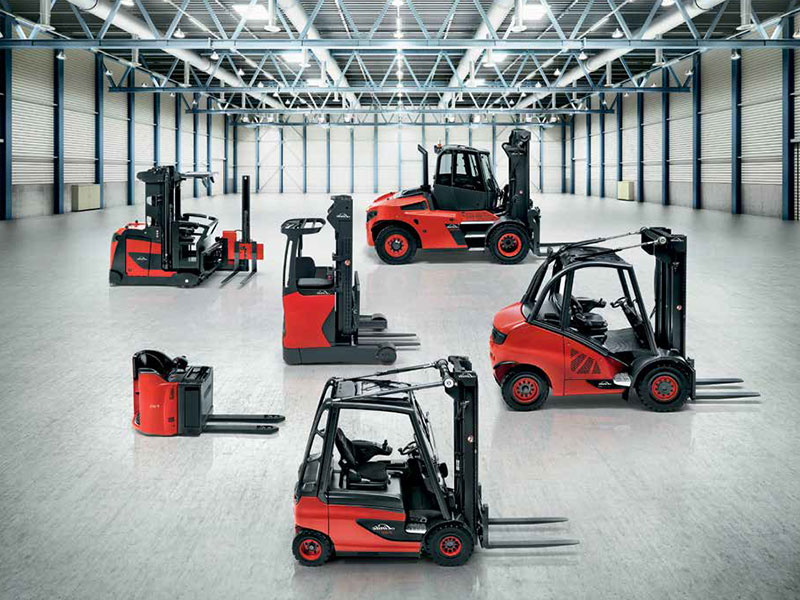 Linde Material Handling ranks among the world's foremost makers of forklift trucks and warehouse handling equipment.
In addition, the company today offers its know-how, gained during decades of developing and manufacturing electric drive systems, to external customers for a wide variety of applications.As an international company, Linde Material Handling operates nine production and assembly plants in all important regions worldwide, and has a global sales and service network with offices in over 100 countries.
The name of Linde Material Handling stands for quality. And this claim is also reflected in the design of our vehicles. Industrial trucks by Linde - whether diesel lift trucks, electric forklift trucks or warehouse handling equipment - stand out because of their innovative technology aimed at greater cost-effectiveness in logistics.
Linde Material Handling offers expertise in meterial flow and carefully conceived functionality combined with maximum economy. Even if you decide for a used truck, a hire truck, for leasing or hire purchase, you will find the right balance between price and performance from the outset.